>
Home
Personal Ministry
Morning Manna - meeting at the church on every Sabbath morning from 8 to 9 am (temporary suspended), reading, sharing, praying for a specific individual spiritual needs, encouraging for closer relationship with Christ our Savior and letting the Holy Spirit work in our life, last not least transforming our character to God holy, merciful, forgiving character. 
Current reading book:​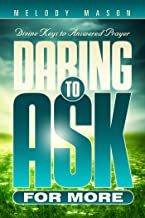 ​

VOICE OF PROPHECY (VOP)

The church has begun working with the VOP for a distribution bible study material campaign in the Kanata community through various media. Everyone is welcome to take advantage of this offer on his/her own time through online bible study materials available on the VOP web site.  

To kick off this events to the community, the church will have a week of special program for the public to learn and enjoy this remarkable presentation of the Bible archaeology movies series, first with the "A pale horse rides", then "Shadow Empire".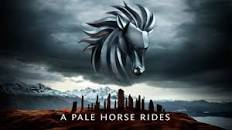 Men Ministry
Monthly meeting at a member home to talk and discuss life challenging issues, encourage one another of having or taking responsibilities according to God's principles and plans in our individual life.
We have been meeting on Sunday morning at 10 am for a discussion with Pastor Robert Vassel from Calgary through ZOOM meeting about men as a Child, Husband, Father, Wise Stewart. 
Last chance, this coming topic Feb 14 Men as a Wise Stewart (See ZOOM meeting info for joining the session)
"Blessed is the man that walks not in the counsel of the ungodly,
nor stands in the way of sinners, nor sits in the seat of the scornful.
But his delight is in the law of the LORD; and in HIS law does he
meditate day and night "  Psalm 1: 1-2